How to repair the air leak in
brake line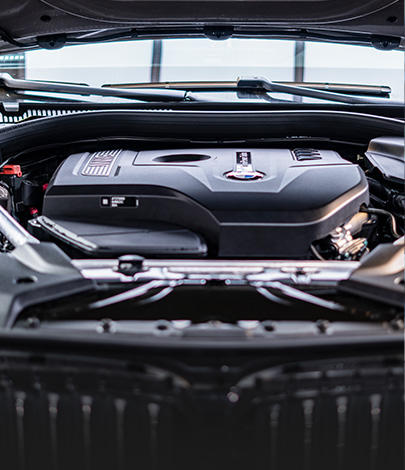 (1) Failure phenomenon and cause analysis
Except for the failure of the air compressor, air reservoir and each valve, the high-pressure air of the brake system is not
It is also caused by a leak in the high-pressure trachea. During vehicle operation, the high-pressure air pipe between the air compressor and the one-way valve often collides and rubs with other adjacent parts, which will cause wear and tear over time, or the pipe joint nut is not tightened and loosened to cause leakage. Leaks in the high-pressure trachea are often overlooked. If the high-pressure air is insufficient and other relevant assembly parts of the brake system have been checked for faults, the high-pressure air pipe leakage should be considered.
(2) Method of inspection
After the engine is started, you can hear the sound of air leakage under the vehicle, and the air leakage becomes more obvious as soon as the throttle is added. However, after the flame is turned off, the air leakage sound gradually disappears (the air reservoir has a one-way valve function, and the compressed air will not flow back).
After the engine stops, observe the air pressure gauge: if the air pressure of the air pressure gauge keeps dropping, there is a leak in the pipes or joints from the air reservoir to the brake valve; if the air pressure gauge indicates that the air pressure is low, but it can be maintained without falling, it can be removed Wet air storage cylinder check valve, check whether the wet air storage cylinder to the air compressor pipeline and joints are leaking. If there is no air leakage, the air compressor is faulty. If there is no abnormality in the above parts, the barometer is damaged. Should be replaced with new parts.
(3) Elimination method
Remove the trachea to find out the damaged part and solder it well. It is best to wrap it with rubber to avoid fraying. The bell mouth of the connector is in poor contact and can be riveted again.
When checking the brake pipeline for air leakage, you should step on the brake pedal and then check whether there is any leakage in the chassis brake pipeline. If the leakage is found, remove it in time.