The
brake pipeline
includes steel pipes and flexible hoses, which are connected together by joints, and their role is to transfer the brake fluid obtained from the master cylinder to the brakes of each wheel. Piping leakage will cause the brake system to malfunction. Therefore, the brake piping is a very important part of the system, and attention must be paid to inspection and maintenance.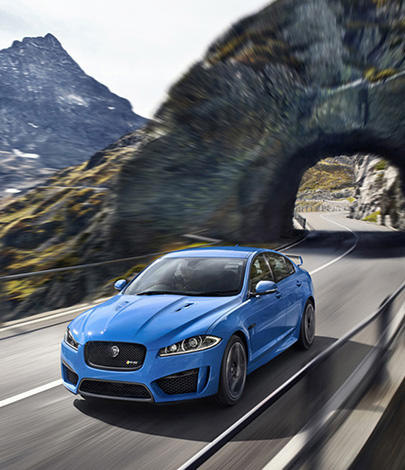 The brake pipeline fixing device is composed of an upper pipe hanger and a lower pipe hanger that are fixed as a whole. The lower end surface of the upper pipe hanger and the upper end surface of the lower pipe hanger have corresponding longitudinal grooves, and the upper and lower pipes The longitudinal groove corresponding to the hanger constitutes the longitudinal channel in which the brake pipeline is placed. The utility model reduces the joints of the original brake pipeline, so that the train pipe, the main air pipe, the domestic air pipe, the air spring air pipe, the dust blowing pipe, and the brake air pipe use as long as possible stainless steel pipes that are long enough Assemble it into a whole, and then connect it to the car body as a whole to realize the modular pipe row of the brake pipeline, which separates the assembly and debugging of the brake pipeline from the on-site installation, shortens the construction period of on-site installation, and makes the entire vehicle down The layout is simple, the lines are smooth, the vision is beautiful, and the safety performance is greatly enhanced.
The air compressor unit mainly includes a drive motor, an air compressor, an air dryer, a pressure controller, etc. The air compressor unit adopts a modular design and is hung on the lower part of the vehicle underframe. The air compressor units of Guangzhou Metro Line 1 vehicles are installed in the lower part of Car A (trailer), while the air compressor units of Guangzhou Metro Line 2 and Shanghai Metro Lines 1 and 2 vehicles are installed in the lower part of Car C (EMU). The train composed of two units has two air supply systems. In order to reduce the wear and tear of the compressor, the air compressor in the front unit of the train always supplies air to the entire train, instead of using two layers of compressor units at the same time.
The trailer pipeline system with an air compressor unit is the same as the trailer except for the air source system and the pantograph pipelines of the trains. Each vehicle in the system is equipped with 4 air cylinders, including a 250L total air cylinder. A 100L air suspension system (air spring) air cylinder, a 50L brake air cylinder and a 50L passenger compartment air door air cylinder. In addition, a single-tower dryer is also equipped with a 50L regeneration air cylinder.