The power steering hose adopts cord woven reinforcing layer, which has the characteristics of good flexibility, easy connection and low working noise. The working temperature is -40℃~149℃. 
The main specifications (nominal inner and outer diameter) are: φ10×20mm high-pressure pipe, φ10×17mm low-pressure pipe, φ16×24mm low-pressure pipe. 
Products meet standards: SAE 188, SAE 189 Our company specializes in the production of various types of brake hoses, high-pressure oil pipes, brake oil pipes, high-pressure pipes, steel wire pipe assemblies, nylon pipes, water pipes, steel braided pipes, aluminum wire pipes, and stainless steel pipes. , Lada tubes, fuel systems, shower hoses, etc., which are produced in a complete set with many domestic OEMs. A reasonable and effective management system, experienced engineers and technical workers, advanced production equipment, and precise testing equipment ensure the delivery of high-quality products on time.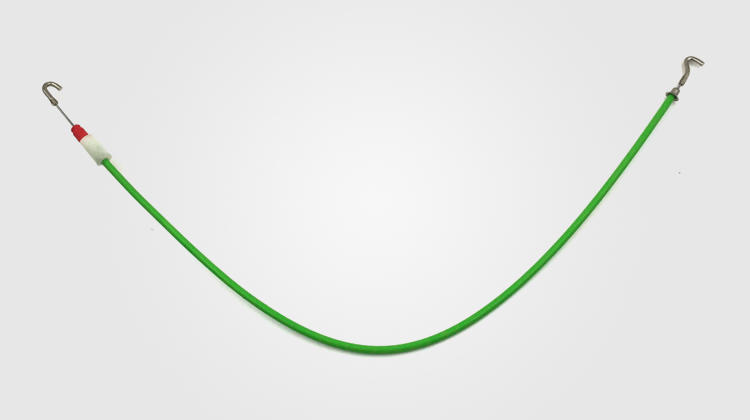 The performance of the hydraulic brake brake hose is relatively excellent, so it will be applied between the textile layers to improve the adhesive force of the hose.
This product has the function of low water and water penetration, and the service life is relatively long, the internal volume expansion is relatively low, and it is also resistant to ozone and heat. Its performance is relatively superior. Its unique performance can be between the textile layers. Application to improve the adhesive force of the hose.
When we use the brake hose, we can't do it once and for all, and we need to check it regularly.

This is because automobile products are prone to aging over time and have reduced functions, especially brake hoses, which are related to the automobile's brake system. If it is inspected irregularly, the automobile brakes are likely to fail. Therefore, regular inspections are very necessary.