When changing car tires, is it better to change four at a time or two?
It is recommended to replace four tires at a time, because the front and rear tires wear differently, but they are actually very small, and basically the service life is close to the same. If you only change two tires, it will not only change the grip of the car, but also affect the braking performance. After driving about 10,000, I have to continue to change the other two tires. And it has the following disadvantages!
Disadvantages of changing only two tires
The sipe is directly related to tire performance. When the tire groove is smaller than 4mm, the grip is reduced. It is advisable to change the tires as soon as you feel a drop in grip. In some cases, the speed of the car can exceed 100 kilometers, and the tires are the only parts connecting the car and the road. When driving at high speeds, the tires spin at high speeds. If it is unbalanced, the tire will not rotate well, and it will be transmitted to the driver with the shaking of the steering wheel and the vibration of the body.
Symptoms do not appear unconditionally because they vary according to the degree of tire imbalance, but they are easily felt after driving more than 80 kilometers on the highway. Wheel balance must be maintained so that not only is driving on the highway safe, but even minor defects can easily lead to serious accidents.
Bearing and suspension damage
If the tires are unbalanced, not only will it not be safe to drive, but it will also shorten the life of the newly purchased tires. For example, the steering wheel vibrates. Uneven tire wear is caused by incomplete contact between the tire and the road surface.
Also, unbalanced tires will not turn properly and may result in reduced fuel efficiency. This is not only important for security, but also for the economy.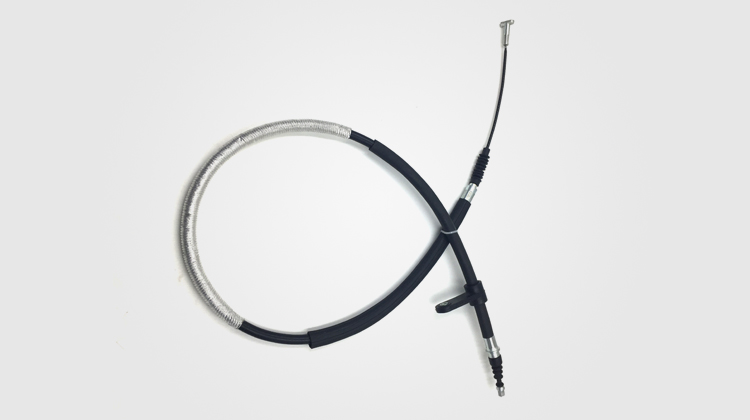 Auto Control Cables for BENZ